TopGum supplement gummies
The Proof is in the Taste.
Next generation gummy solutions
Whether you choose a customized or ready-made gummy, we're your partner. Each step of the way.
Innovation
Backed by innovation
A creative team offers you custom solutions rooted in the latest know-how.
Matrix
Active ingredients
Dosage
Flavor
Color
Shape
Size
Quality
Delightful. Delicious
Gummies made from clean label ingredients. A delicious experience for the senses.
Trusted by the names you trust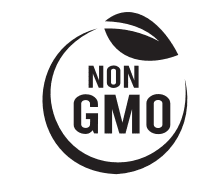 Service
In-house packaging. On-brand design.
We're a lab-to-bottle operation. So you don't need to worry about bottling.
We work with global and premium partners to create a final product that
reflects your brand - and deliver the bottles to you.
Wherever you are in the world.
A streamlined journey
Years of know-how and domain expertise allow us to develop,
produce and deliver your gummies on time and at quality.
Our client-obsessed team ensures peace of mind,
so you can focus on growing your business.
Proprietary
matrix
Prebiotic Fiber
based Vegan
Truly
sugar free
No artificial sweeteners
No sugar alcohols
Clean
label
Natural color and
flavors Non-GMO
Innovative
High dosage
Cutting-edge technology
Delightful
Uncompromised taste
Irresistible texture
Gummiceuticals™
by TopGum
Sugar-free / No-added sugar claims*
No sugar alcohols
No artificial sweeteners
Soft bite texture
Vegan
Kosher / Halal
Non-GMO
Prebiotic
TopGum's latest innovations
Vita-c | sweet & sour
The highest dosage
of Vitamin C
The new gummy line of
Vitamin C with a
splendid taste.
Super Mag
No sandy texture or
metallic flavor
For the high dosage of
Elemental Magnesium
in one gummy.
Proprietary
technology
Our Gummiceuticals™ fiber
based matrix with a
Prebiotic effect, and no-added
Sweeteners of any kind.
The proof is
in the taste
Excellent organoleptic
properties, that gives an
irresistible consumer experience
with great texture and flavors.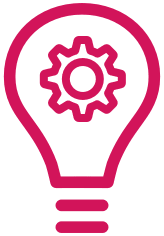 R&D and
innovation
A dedicated team ready to take
any challenge to realize the
customer's vision and make
their brand stand out.
Diverse
solutions
Holistic product portfolio,
with more than 40 applications
for maintaining health and
improving quality of life.
Full turn key
solutions
End-to-end solutions
with a state-of-the-art
manufacturing plant
and packaging facility.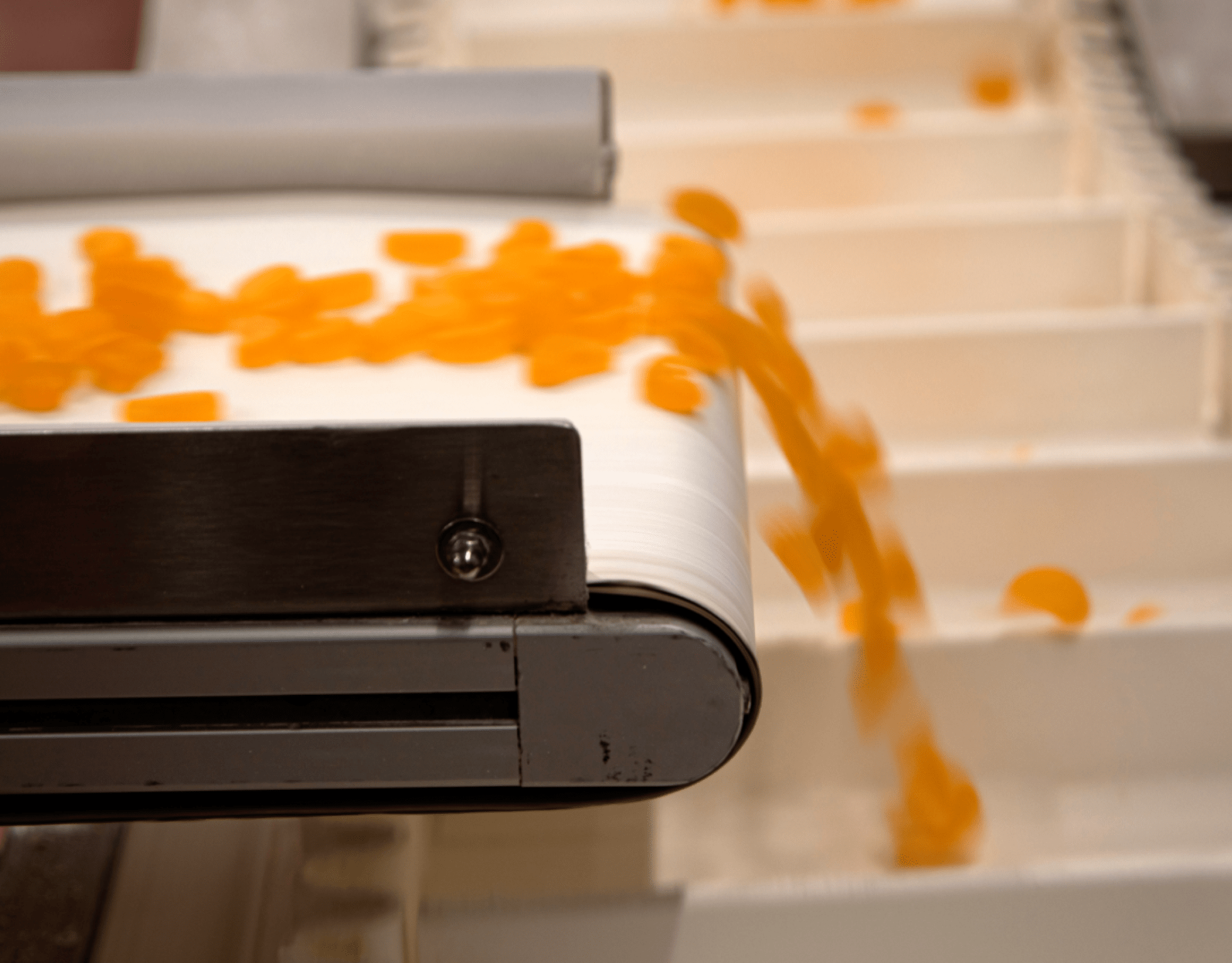 Cutting-edge
TopGum is a pioneering contract manufacturer of supplement gummies for the functional food and nutraceutical markets.

Equipped with a state-of-the-art production facility, extensive food technology expertise, and proprietary manufacturing processes, we develop and produce top of the line, high quality gummy supplements for the functional food and nutraceutical markets.