It all started
when...
TopGum entered the confectionery market in 2004 and built a notable reputation with a portfolio of prominent clients and partners across the globe. Within a few years, the company rose to the ranks as a leading confectionery producer, and in 2018, leveraging extensive experience and expertise, TopGum expanded its operations and entered the ever-growing gummy supplement market.
We have significantly increased our distribution, presence, and partnerships worldwide thanks to our R&D team's strong work ethic, clear vision, and capacity to provide agile manufacturing services.
Seeking better
alternatives
Our R&D team engaged in extensive trials over the last two years to develop gummiceuticals, a patent-pending, sugar-free delivery system that is designed to facilitate the integration of a wide variety of nutrients with a winning organoleptic balance that challenges the status quo.
TopGum Gummiceuticals is the answer to increasing demand for a truly, sugar-free delivery system with the proven capacity to integrate tailored formulas and effectively carry high-quality nutrients.
TopGum seeks to launch the world's strongest gummiceutical brand with the first truly sugar-free delivery system
Our History
2004
This was the first muggle purchased for the factory, used to produce the gummy-based candy
2005
Our first starch dryer was designed to preserve the raw materials and create a substrate for the gummies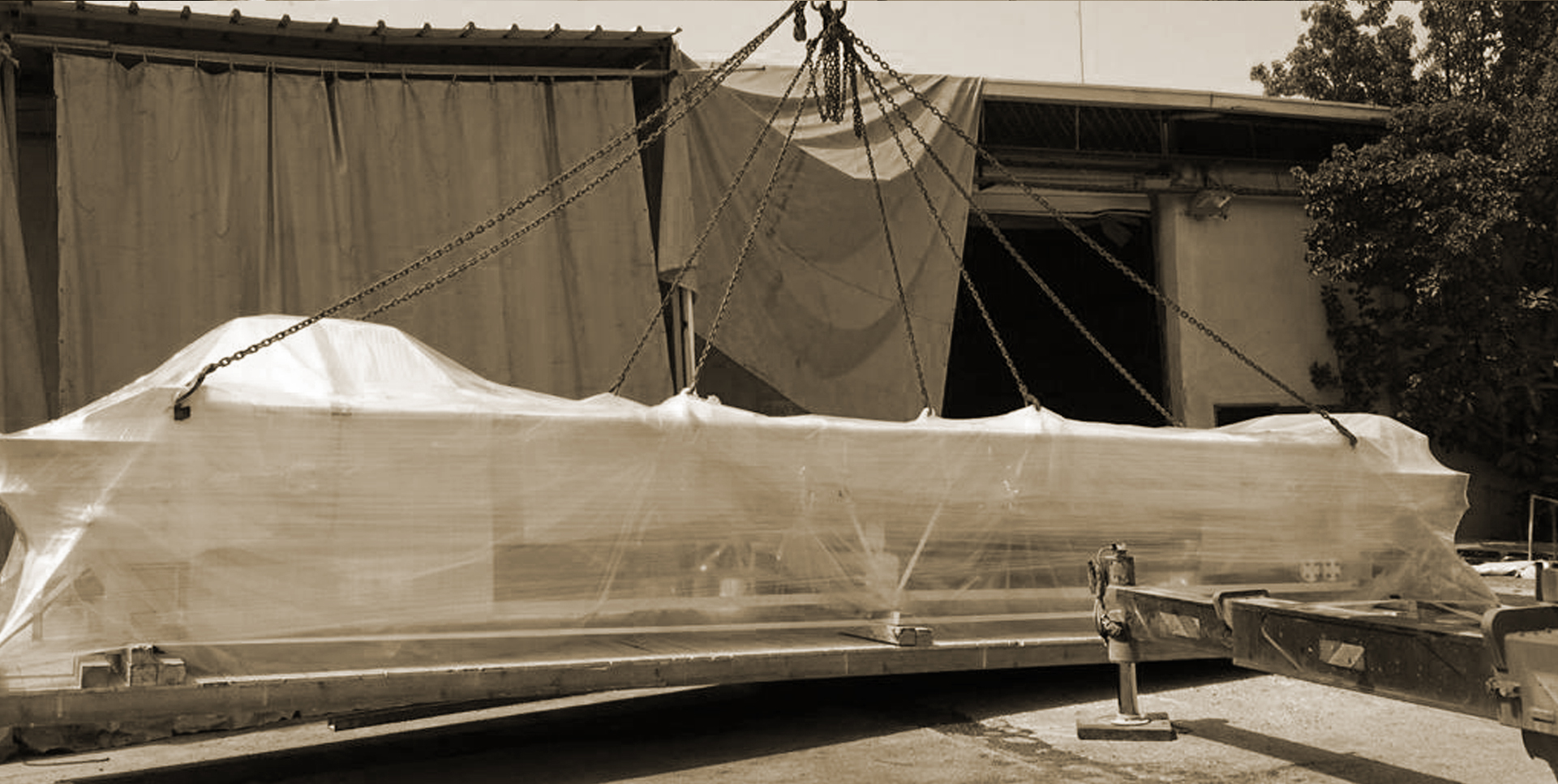 2007
We upgraded the drying and cooling process with special channels to dry the starch and create an even better substrate
2010
The storage facility was spacious but insufficient to match our growing activity: it was time to grow
2012
Our R&D team flew to Germany to study the art of creating the highest quality gummy
2019
The new facility is equipped with over 6,000 storage slots for finished goods pallets
2020
Mastering the art of gummiceutical production at our new manufacturing facility in Israel