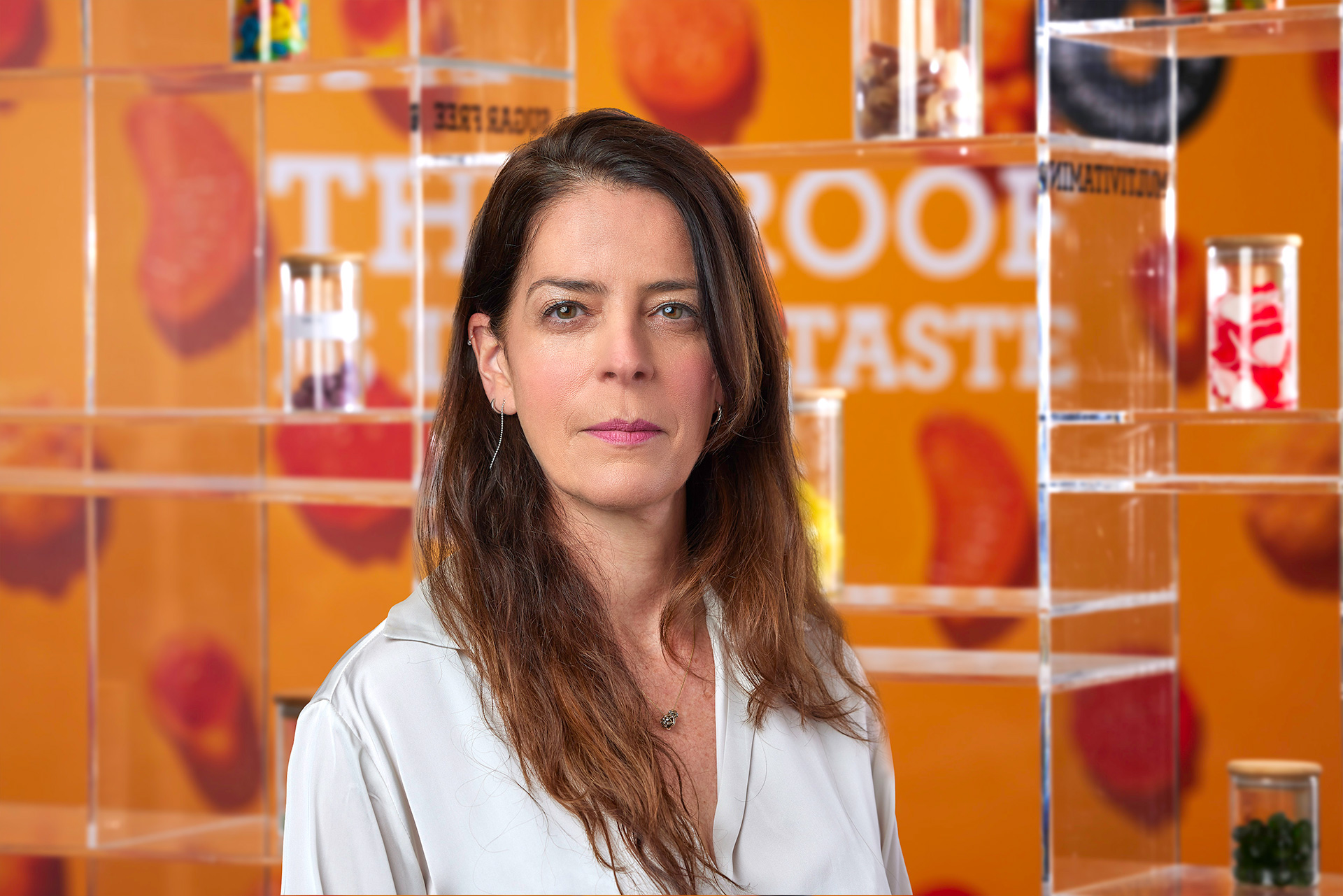 Adi Chen joined TopGum as the VP of Human Resources in 2022. For over 20 years, Adi has held key roles in Human Resources in the industry for global companies such as SodaStream, Teva Pharmaceuticals and Elbit Systems. Adi has extensive experience building and implementing a human resources strategy within organizations, planning an organizational structure, leading and implementing organizational changes, and mentoring managers and talents alike.
Thanks to Adi's domain expertise, she deeply understands both the needs of factories and the needs of headquarters and management. Beyond that, she brings with her a high level of interpersonal communication, and ability to pinpoint and solve problems.
Adi holds a bachelor's degree in psychology and education from the Open University, and an MBA from Ben Gurion University of the Negev. In the last decade, she has been living in Lehavim with her husband and their four children. In recent years, she got hooked on running, completing two marathons in Berlin and Paris and a half Ironman competition in Tiberias. Adi loves to spend time with her family and friends at every opportunity, on trips in Israel and abroad and at shared family meals.